Peil / Gaeilc Football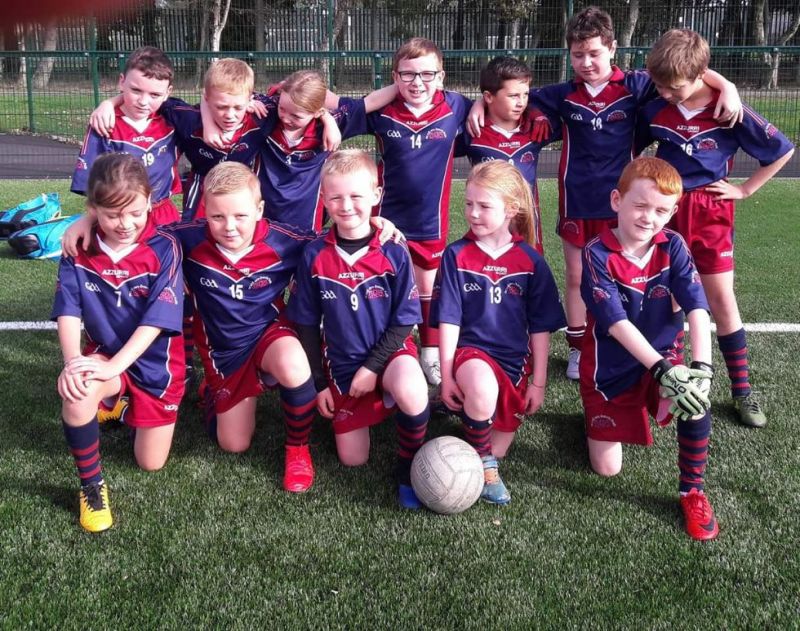 I mbliana bíonn foireann peile R4/5 agus R6/7 ag traenáil gach Céadaoin sa LORAG. Bíonn breis agus 24 páiste ann gach seachtain idir ghasúir agus chailíní. Bíonn muid ag imirt cluichí de chuid Cumann na mBunscol, Comórtas Uí Mhuirí (Féile Peile) agus Bredagh CLG.
This year our P4/5 and P6/7 Gaelic Football teams are training every Wednesday after School in the LORAG centre. We have more than 24 children training each week, both girls and boys. We will be competing in the Cumann na mBunscol, Comórtas Uí Mhuirí (Féile Peile) and Bredagh CLG competitions this year.
Cumainn Spóirt / Other Sports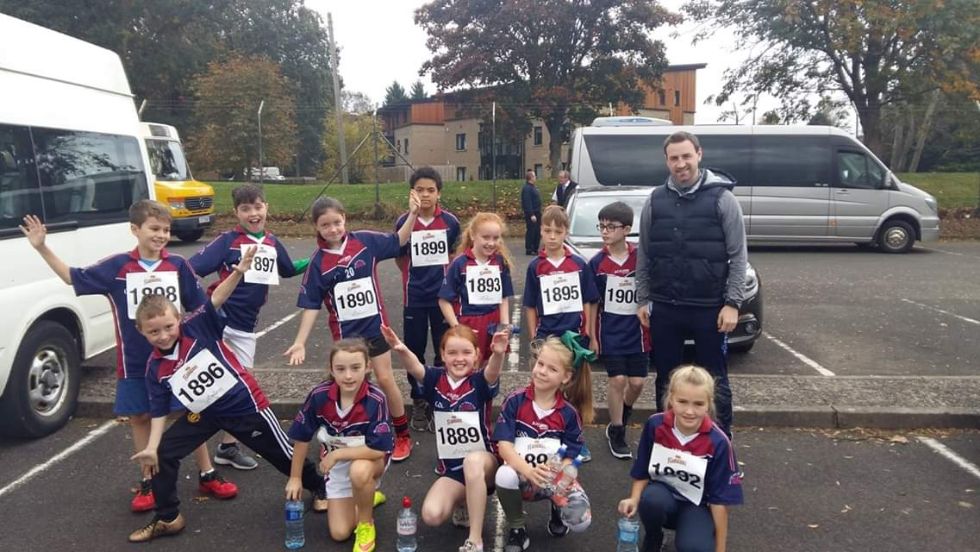 Tá foireann iománaíochta, trastíre, sacair & cispheile againn. Bíonn cluichí agus comórtais againn i rith na bliana, más suim leat páirt a ghlacadh labhair le Gearóid, Conchúr nó Aisling C.
We also have hurling, cross country, soccer and basketball teams. Competitions and games run throughout the year. Talk to Gearóid, Conchur or Aisling Corr if you would like to take part in these.
Clubanna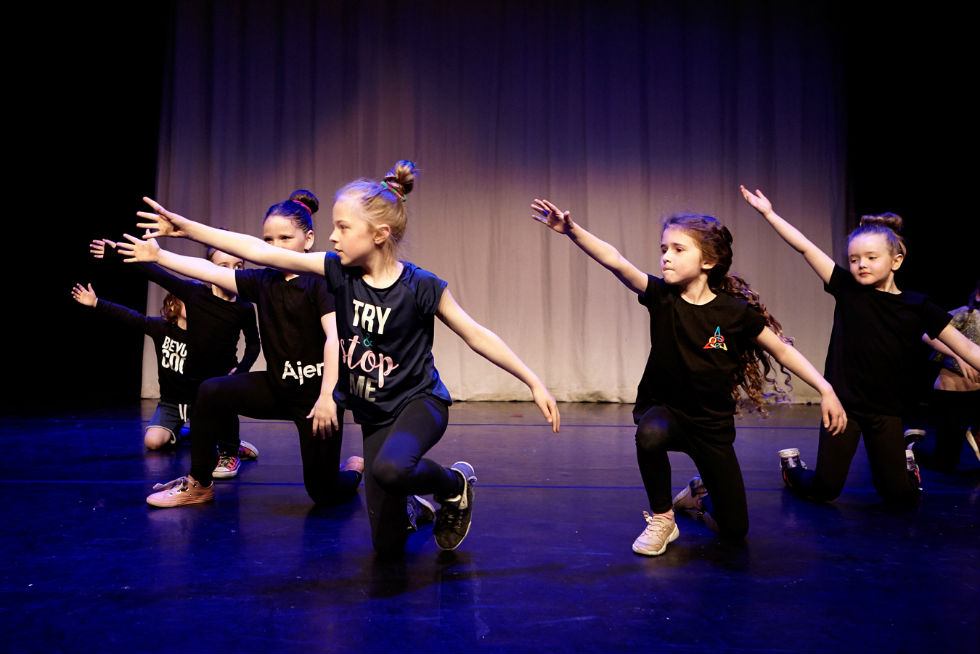 Computer Club
Reáchtálann an Cumann Ríomhairí gach Déardaoin, do pháistí idir Rang 4 agus Rang 7. Bíonn deis ag na páistí réimse áipeanna agus suíomhanna idirlíon a fhiosrú, chomh maith le beochan íomha ar íomha agus iMovie a chruthú. Cuirtear tús le códú agus ríomhchlárú bunúsach a fhoghlaim fosta.
The Computer Club runs every Thursday afternoon, and is open to children from P4 – P7. Children explore many differents apps and websites,as well as creating stop motion animation and iMovies. Children also have an opportunity to learn about coding and basic computer programming.
Homework Club
Bíonn tacaíocht agus cuidiú ar fáil gach Mháirt sa chumann Obair Bhaile, Rang 3-7
Help and support with homework is available every Tuesday after school for P3-7
Scoil an Droichid, 4-20 Sráid Cuaic, Bóthar Ormeau, Béal Feirste, BT7 2EP | 028 9031 3283